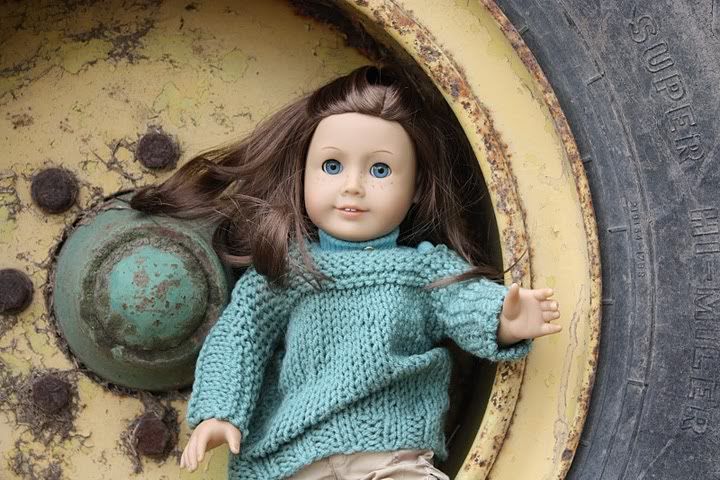 Well, my human has to be the worst person to be assigned to the job of keeping everyone updated, since I've been on the road a few weeks now, and my blog is STILL not updated.
Ok, ok, I'll quit complaining, I'm over it.
After a long layover in the customs office, I'm finally up here in Canada and my host, iknowcool, has been really, well, COOL!
She's much more attentive than my human, who sent me off to spring in Canada with spring in Texas clothing. Fortunately, I've been able to borrow warmer clothes, but is it really too much to ask that she pack me a jacket? Sheesh.
Last weekend, my hosts took me with them to a riding stable, and I have to say, I had a blast. I got to ride a couple of ponies, meet even more, and had a go on this fun rope swing!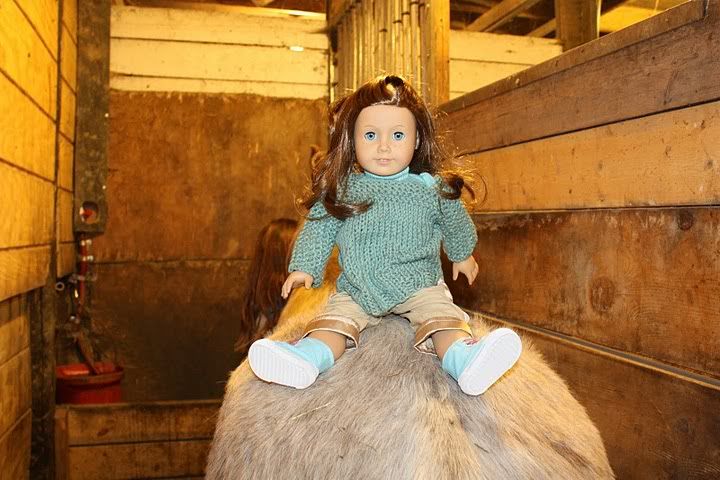 Me backwards on Toddy... I was slightly confused at first!
You can check out the rest of my stable adventure
here
I'm having such a good time here!